COSMICOS Pet Bakery
Indulge in a world of natural goodness with our Salmon Bite Treats, your kitty's favorite!
Dehydrated 100% Alaskan salmon treats. 3 oz. Perfect for cats but also loved by dogs!
🌟 Why Choose COSMICOS Dehydrated Treats? 🌟
- 100% Natural Ingredients: Our treats are single-ingredient, free of fillers, grains, sugars, and artificial additives. We believe in pure goodness for your pet.
- Preservative-Free: Unlike highly processed treats that may contain harmful preservatives, our dehydrated treats are crafted without BHA, BHT, Ethoxyquin, and other questionable additives.
- Maintained Nutritional Value: Dehydrated treats retain over 90% of their macronutrients, ensuring your pet gets the essential nutrients they need.
- Ideal for Allergies: If your pet has allergies or sensitivities, our single-ingredient treats are the perfect choice, free from common allergens.
- Perfect for Single-Protein Diets: For pets on special diets, our treats support single-protein and elimination diets, aiding in allergy identification.

Since we do not use any chemicals or preservatives in our treats they will have a limited shelf life. We recommend keeping treats refrigerated to extend their shelf life and freshness. Here is a general shelf life guideline:
• No refrigeration – up to 4 weeks
• Refrigerated – up to 4 weeks
• Frozen – up to 6 months

Regular price
Sale price
$15.00 USD
Unit price
per
Sale
Sold out
Share
View full details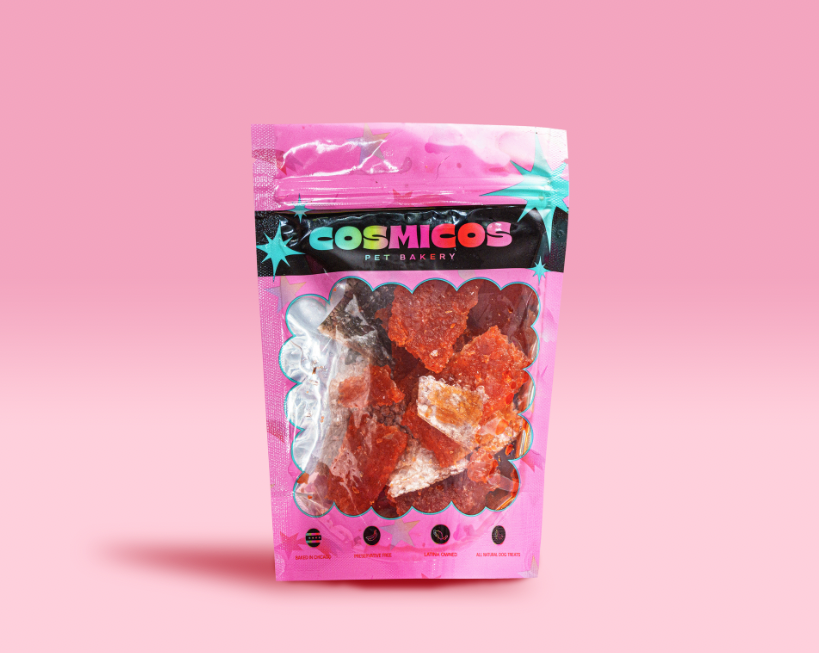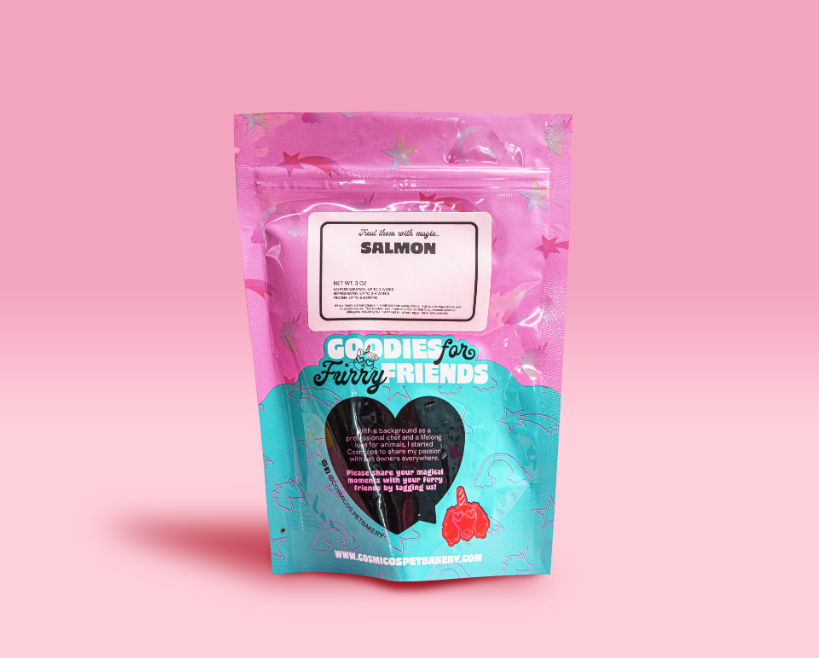 My cars are crazy about their treats!
Every time I take out treats, they go wild! Seriously, they're crazy about them, and the quality is great!